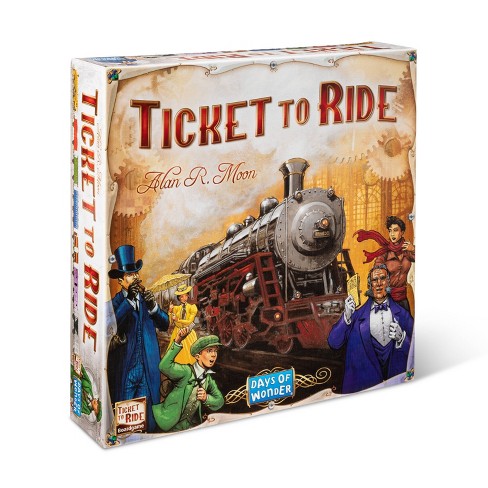 Gaming doesn't always mean video games. In fact, this gaming family hasn't spent a lot of time playing video games the last several months. With virtual classes taking up most of our day, we've found a need to step away from the PC and take a break from the screen. That doesn't mean we've stopped gaming, we've just gone a more traditional route.
I've always enjoyed board games, and during my youth, they were a top ask during the holidays. I spent many hours over Christmas break playing games with cousins. My children have also developed an enjoyment for board games, though their tastes are quite different.
My son loves adventure games that require strategy. My daughter enjoys games that require on the spot creative-thinking. We have been cycling between Ticket to Ride, Scattergories, and Pictionary–games both enjoy. If left to my son, he would play Monopoly or Ticket to Ride every time. Something about the brightly colored train cars appeals to him.
Personally, I enjoy the classics, but I'm just glad we've found something to occupy our time off screen while we wait out the pandemic. Perhaps, I'll find some games from my childhood and see what they think. The '80s have made a comeback.